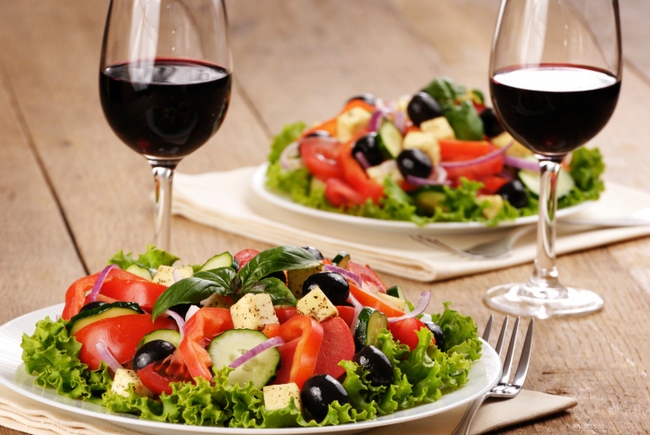 Shea Butter Consumption Market Synopsis:
In this report, LP Information covers the present scenario with the base year being 2017 and the growth prospects of global Shea Butter market for 20182023.

Shea butter is an edible vegetable oil or fat, extracted from sundried kernels of the African shea tree. Shea butter is extensively used in cosmetics, health products and in the confectionery and chocolate industry as an ingredient in cocoa butter alternatives. Shea butter and its fractions can also replace other edible vegetable oils or fats in other food applications. Shea butter is used for body, hand and facial products because of its unsaponifiables content. Shea butter contains ester resins recommended for damaged skin repair, cleansing and the suns protection.
After several months of survey and research, research group obtains the following conclusions:
Shea Butter is mainly produced in West, Central and East African countries, and Shea Butter market is now attractive for markets across Europe, America and Asia. An important market exists in the European Union, USA which buys shea mainly for cosmetics and chocolate formations.

First, Shea Butter market mainly in Middle East and Africa of shea butter is 126.6 K MT with a global sales share 32.60% of in 2017,the second Shea Butter market is the Europe, the sales is 107.9 K MT, the market share is 27.78% in 2017.

Second, there are major two classifications of shea butter in this report, the raw and unrefined shea butter, and refined shea butter. Globally, the sales share of each type of shea butter is 37.36% and 62.64% in 2017.

Third, the major applications of shea butter are cosmetics industry, medicine industry and food industry. Globally, the sales share of each application ares of shea butter is 38.52%, 11.82% and 49.66% in 2017.

At last, the average price for Shea butter is much lower than the world market prices for cocoa butter and as a replacement of cocoa butter, the average price of shea butter did not decrease.

Over the next five years, LPILP Information projects that Shea Butter will register a 9.6% CAGR in terms of revenue, reach US$ 1140 million by 2023, from US$ 660 million in 2017.

This report presents a comprehensive overview, market shares, and growth opportunities of Shea Butter market by product type, application, key manufacturers and key regions.

To calculate the market size, LP Information considers value and volume generated from the sales of the following segments:

Segmentation by product type:
Raw and Unrefined Shea Butter
Refined Shea Butter
Segmentation by application:
Cosmetics Industry
Medicine Industry
Food Industry

This report also splits the market by region:
Americas
United States
Canada
Mexico
Brazil
APAC
China
Japan
Korea
Southeast Asia
India
Australia
Europe
Germany
France
UK
Italy
Russia
Spain
Middle East & Africa
Egypt
South Africa
Israel
Turkey
GCC Countries

The report also presents the market competition landscape and a corresponding detailed analysis of the major vendor/manufacturers in the market. The key manufacturers covered in this report:
IOI Loders Croklaan
Wilmar Africa Ltd/ Ghana Specialty Fats
Ghana Nuts Ltd
Shebu Industries
Timiniya Tuma Company Ltd
The Pure Company
The Savannah Fruits Company
VINK CHEMICALS GMBH & CO. KG
Akoma Cooperative
StarShea
International Oils & Fats Limited

In addition, this report discusses the key drivers influencing market growth, opportunities, the challenges and the risks faced by key manufacturers and the market as a whole. It also analyzes key emerging trends and their impact on present and future development.

Research objectives
To study and analyze the global Shea Butter consumption value & volume by key regions/countries, product type and application, history data from 2013 to 2017, and forecast to 2023.
To understand the structure of Shea Butter market by identifying its various subsegments.
Focuses on the key global Shea Butter manufacturers, to define, describe and analyze the sales volume, value, market share, market competition landscape, SWOT analysis and development plans in next few years.
To analyze the Shea Butter with respect to individual growth trends, future prospects, and their contribution to the total market.
To share detailed information about the key factors influencing the growth of the market growth potential, opportunities, drivers, industryspecific challenges and risks.
To project the consumption of Shea Butter submarkets, with respect to key regions along with their respective key countries.
To analyze competitive developments such as expansions, agreements, new product launches, and acquisitions in the market.
To strategically profile the key players and comprehensively analyze their growth strategies.