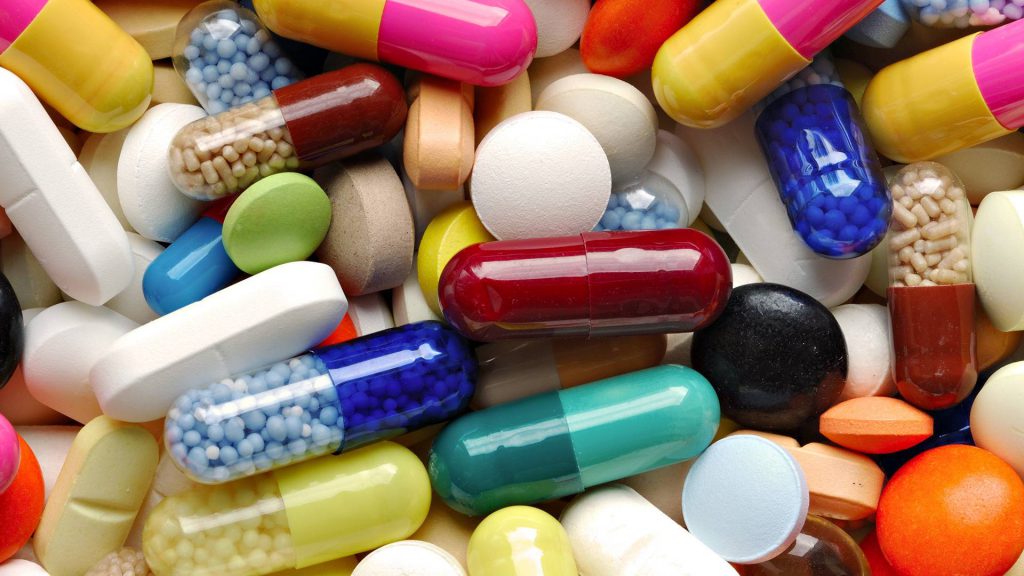 Interferon Alpha2a Biosimilar Consumption Market Synopsis:
In this report, LP Information covers the present scenario with the base year being 2017 and the growth prospects of global Interferon Alpha2a Biosimilar market for 20182023.

Interferon a human leukocyte protein moiety reduced. A type I interferon consisting of 165 amino acid residues with lysine in position 23. This protein is produced by recombinant DNA technology and resembles interferon secreted by leukocytes. It is used extensively as an antiviral or antineoplastic agent. An oral form is being developed by Amarillo Biosciences.
The global average price of Interferon Alpha2a Biosimilar is in the decreasing trend, from 186.78 USD/Unit in 2013 to 64.67 USD/Unit in 2017. With the situation of global economy, prices will be in decreasing trend in the following five years.

The classification of Interferon Alpha2a Biosimilar includes ordinary type and longlasting type, and the proportion of ordinary type in 2017 is about 64%, and the proportion is in increasing trend from 2013 to 2017.

Interferon Alpha2a Biosimilar is widely used for hepatitis C, hepatitis B and other diseases. The most proportion of Interferon Alpha2a Biosimilar is used for hepatitis C, and the proportion in 2017 is 46%. 

Europe is the largest supplier of Interferon Alpha2a Biosimilar, with a production market share nearly 70% in 2017. 

South America is the largest consumption place, with a consumption market share nearly 26% in 2017. Following South America, Europe is the second largest consumption place with the consumption market share of 22%. 

Market competition is not intense. Roche, Biosidus, Zydus Cadila, Nanogen, Amega Biotech, Rhein Minapharm Biogenetics, PROBIOMED, 3sbio, etc. are the leaders of the industry, and they hold key technologies and patents, with highend customers; have been formed in the monopoly position in the industry. 

Over the next five years, LPILP Information projects that Interferon Alpha2a Biosimilar will register a 11.2% CAGR in terms of revenue, reach US$ 190 million by 2023, from US$ 390 million in 2017.

This report presents a comprehensive overview, market shares, and growth opportunities of Interferon Alpha2a Biosimilar market by product type, application, key manufacturers and key regions.

To calculate the market size, LP Information considers value and volume generated from the sales of the following segments:

Segmentation by product type:
Longlasting Type
Ordinary Type
Segmentation by application:
Hepatitis C
Hepatitis B
Other

This report also splits the market by region:
Americas
United States
Canada
Mexico
Brazil
APAC
China
Japan
Korea
Southeast Asia
India
Australia
Europe
Germany
France
UK
Italy
Russia
Spain
Middle East & Africa
Egypt
South Africa
Israel
Turkey
GCC Countries

The report also presents the market competition landscape and a corresponding detailed analysis of the major vendor/manufacturers in the market. The key manufacturers covered in this report:
Roche
Biosidus
Zydus Cadila
Nanogen
Amega Biotech
Rhein Minapharm Biogenetics
PROBIOMED
3sbio

In addition, this report discusses the key drivers influencing market growth, opportunities, the challenges and the risks faced by key manufacturers and the market as a whole. It also analyzes key emerging trends and their impact on present and future development.

Research objectives
To study and analyze the global Interferon Alpha2a Biosimilar consumption value & volume by key regions/countries, product type and application, history data from 2013 to 2017, and forecast to 2023.
To understand the structure of Interferon Alpha2a Biosimilar market by identifying its various subsegments.
Focuses on the key global Interferon Alpha2a Biosimilar manufacturers, to define, describe and analyze the sales volume, value, market share, market competition landscape, SWOT analysis and development plans in next few years.
To analyze the Interferon Alpha2a Biosimilar with respect to individual growth trends, future prospects, and their contribution to the total market.
To share detailed information about the key factors influencing the growth of the market growth potential, opportunities, drivers, industryspecific challenges and risks.
To project the consumption of Interferon Alpha2a Biosimilar submarkets, with respect to key regions along with their respective key countries.
To analyze competitive developments such as expansions, agreements, new product launches, and acquisitions in the market.
To strategically profile the key players and comprehensively analyze their growth strategies.